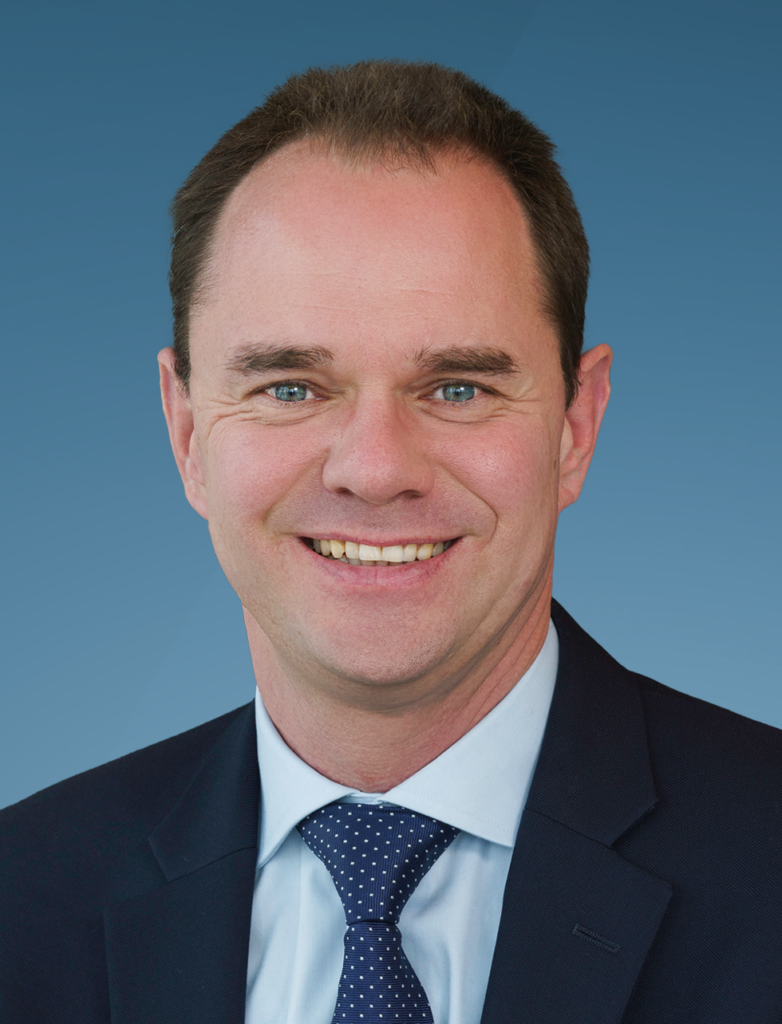 Managing Director
Head of Portfolio Management - EuropeAlexis Gisselbrecht
Alexis brings 20 years of industry experience to Harrison Street. As Managing Director and Head of Portfolio Management – Europe, based in London, he is responsible for overseeing the day-to-day operations of the European Portfolio Management group. Additionally, he is involved in European fund strategies and portfolio construction, investment performance monitoring, risk management, and investor reporting.
Prior to joining Harrison Street, Alexis was a Senior Fund Manager at AXA Investment Managers where he was responsible for the pan-European Value-Add fund series. He has also worked at Real Asset Investment Management firm PATRIZIA and in the Real Asset group of BlackRock (including years with Real Estate Investment Manager MGPA, acquired by BlackRock in 2013).
Alexis received his ME from Ecole Centrale de Lyon.