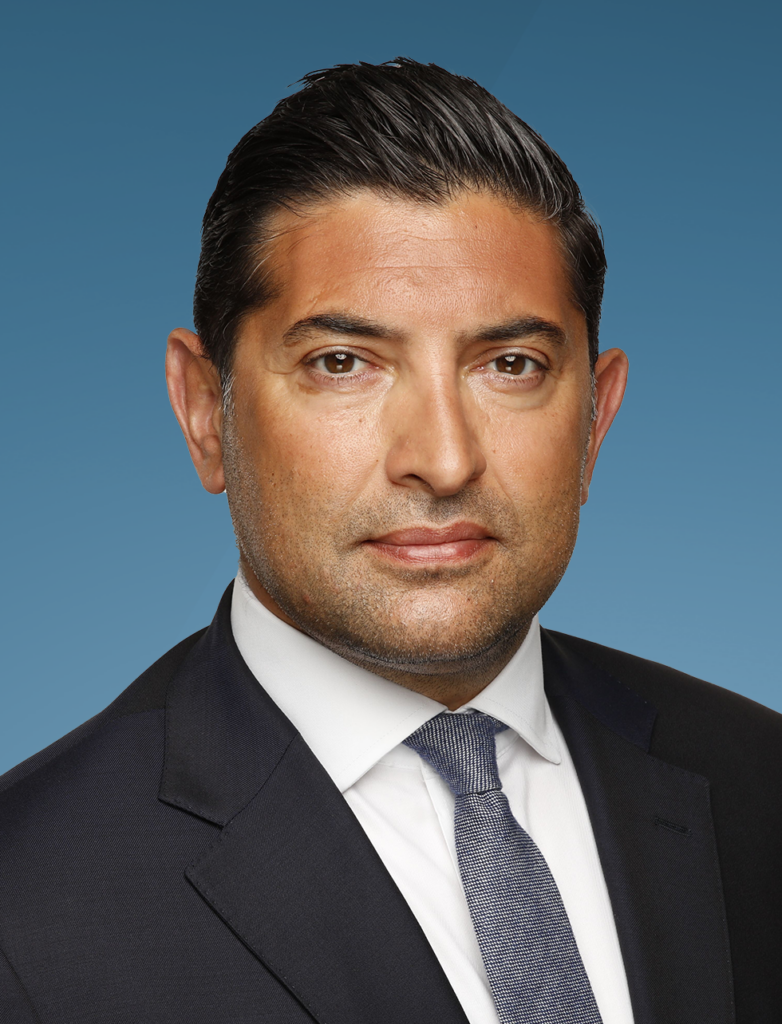 Senior Managing Director
CEO - EuropePaul Bashir
Paul brings 25 years of industry experience to the Firm and is a member of the Firm's Investment Committee. As Chief Executive Officer of Europe, based in London, he leads the expansion of Harrison Street's European strategies and is responsible for overseeing and growing the Firm's team of professionals across the UK and Europe.
Prior to joining Harrison Street, Paul was most recently President and Chief Operating Officer at Round Hill Capital, a real estate investment and asset management firm with a global footprint. While at Round Hill Capital, he managed a business with a $8+ billion portfolio as well as a team of 260 people across 15 offices in 14 countries. He has overseen investment and development projects, regulatory approvals, complex refinancings and capital raises in multiple European locations across a wide array of real estate asset sectors including retail, commercial, residential and student housing. Prior to joining Round Hill, Paul served as a Partner at Aggmore Group, where he was responsible for raising and deploying over €500 million of new capital and developed JV partnerships with European operators in the residential and commercial real estate space. Earlier he served as Chief Operating Officer at North Bridge Capital Partners Ltd. he began his career at KPMG LLP as a senior manager in the transaction services department.
Paul earned a BA in Accounting and Financial Analysis from Newcastle University. he is ACA qualified and is a member of The Institute of Chartered Accountants in England and Wales.