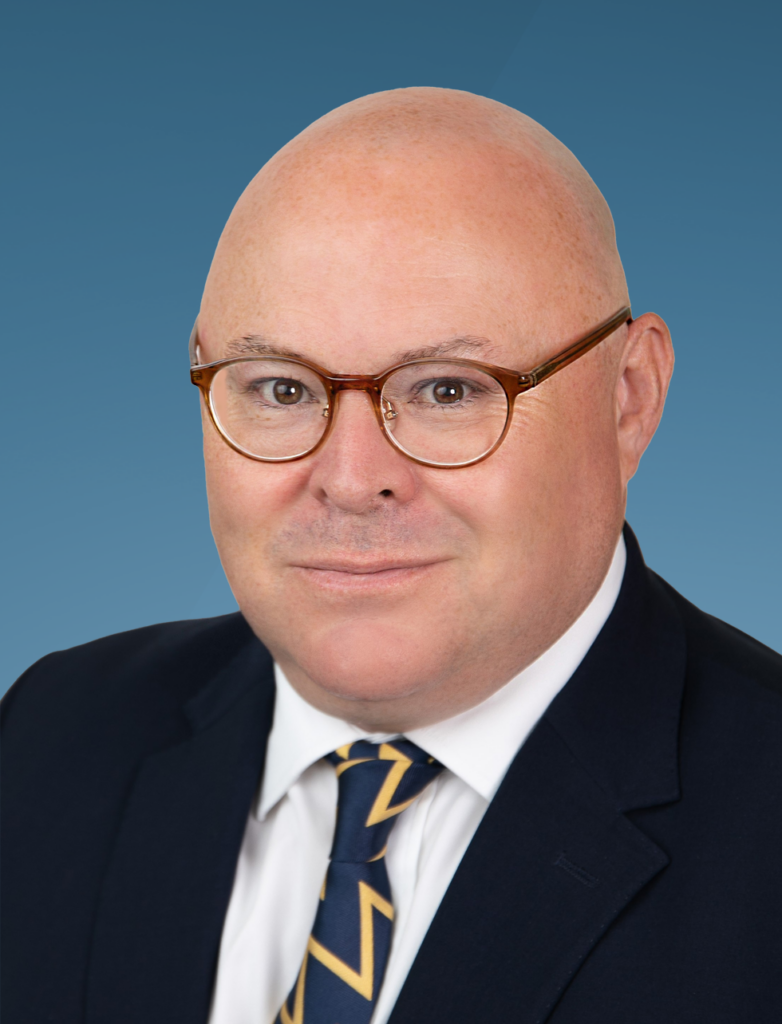 Managing Director
Head of Luxembourg OfficeWilliam Fagan
William brings 28 years of industry experience to the firm. As Head of the office in Luxembourg, William's primary responsibilities will be to build out the firm's presence, deepen relationships with key external partners and service providers, and manage the process of AIFM licensure.
Prior to joining Harrison Street, William started his career at Merrill Lynch Asset Management in London before progressing through various client service, operational and change management roles with State Street, JP Morgan Asset Management and the Banking and Depositary division of Citco. He recently was with HSBC's Luxembourg-based Management Company and AIFM, where he held the role of Conducting Officer with responsibility for Valuation (AIFs), IT, and Accounting and Finance. He also acted as Head of Change Management for the business where he was heavily engaged in a number of business transformation and product initiatives which assisted in bringing HSBC into the top 15 Management Companies in Luxembourg (by AUM). He has extensive operations and project management experience across asset management, banking, and depositary activities.
William holds an MSc in Banking and Finance from the University of Luxembourg, an MA in International Relations from the University of Limerick, Ireland and a BA in Humanities – Politics & German from University College Dublin, with a one year 'Erasmus' exchange at the University of Vienna.